Hatha yoga
Hatha yoga is a type of yoga that focuses on physical postures (asanas) and breathing techniques (pranayama) to achieve balance in the body and mind. It is often considered the most traditional form of yoga and is a good option for beginners. The word "hatha" is a combination of two words "ha" meaning "sun" and "tha" meaning "moon," indicating the balance of opposing forces in the body.
Yoga Nidra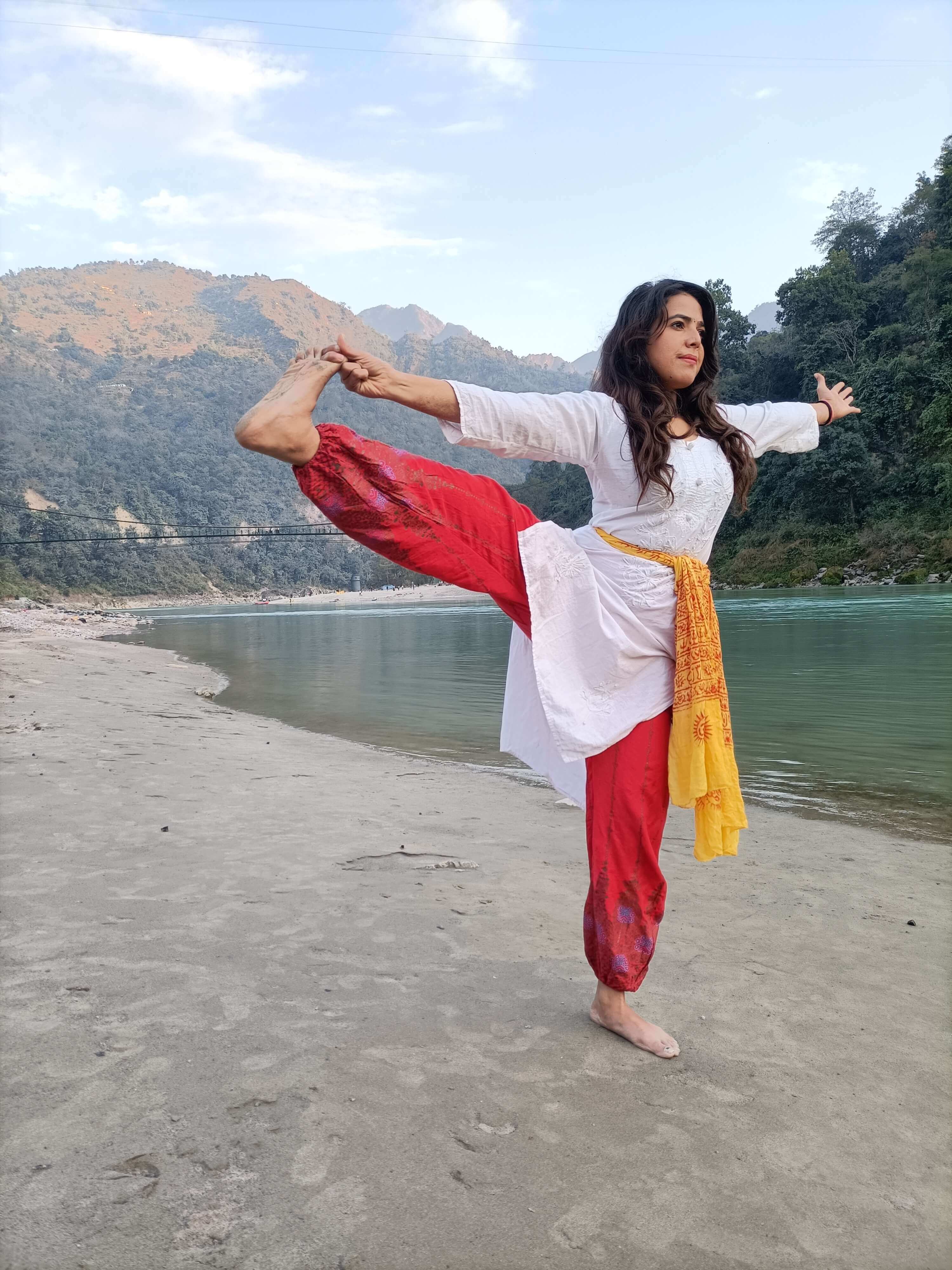 Yoga Nidra, also known as "yogic sleep," is a state of consciousness between waking and sleeping, characterized by deep relaxation and heightened awareness. It is a practice that involves guided meditation, visualization, and body awareness, and is typically done lying down in a comfortable position. The practice of Yoga Nidra is said to help reduce stress, anxiety, and insomnia, and improve overall well-being by allowing the body and mind to fully relax and release tension.
Ashtanga yoga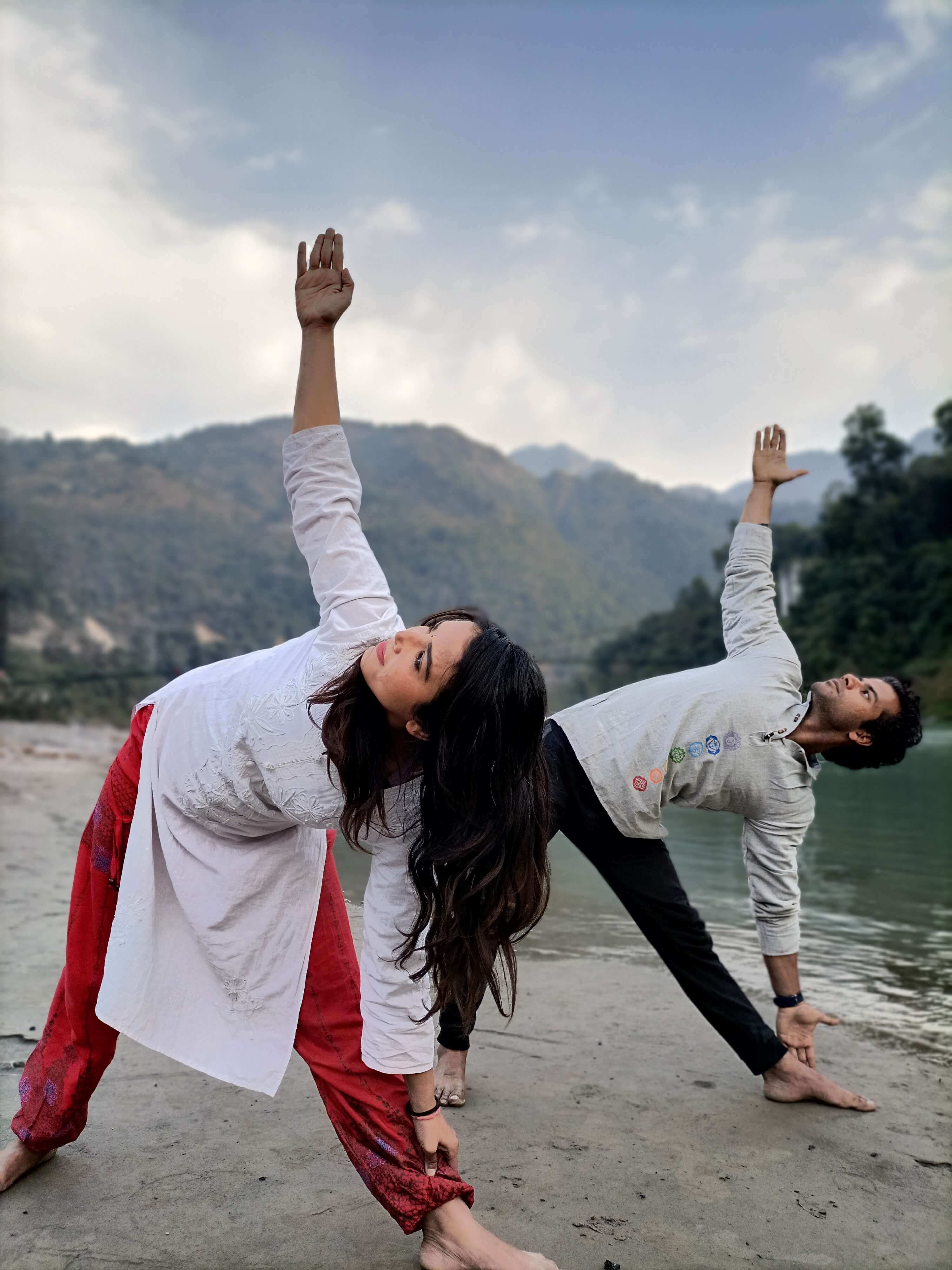 Ashtanga yoga is a type of yoga that combines physical postures, breath control, and focus on the gaze (drishti) to create a flow of movement. It is a dynamic and physically demanding practice that follows a specific sequence of postures. The practice is traditionally led by a teacher, and students memorize the sequence and practice it independently. The word "Ashtanga" means "eight limbs" in Sanskrit, and refers to the eight elements of yoga outlined in the Yoga Sutras of Patanjali, which includes ethical guidelines, physical postures, breath control, sense withdrawal, concentration, meditation, and ultimate goal of self-realization.
Meditation

Meditation is a practice of training the mind to focus and achieve a mentally clear and emotionally calm state. It has been used for thousands of years across different cultures and religions for spiritual growth, self-improvement, and to achieve inner peace.
Pranayama

Pranayama is a Sanskrit word that translates to "regulation of breath" or "extension of the life force." It is a practice in yoga that involves controlling the breath in various ways, such as through different breathing patterns, rhythms and duration, which can have a powerful effect on the body and mind. It is believed that by practicing pranayama, one can gain control over the life force or prana, improve overall health and well-being, and ultimately lead to spiritual enlightenment.
Sudhi kriya

Shuddhi kriya, also known as "purification kriya," is a practice in yoga and Ayurveda that aims to purify the body and mind.