Know about your teacher
Priya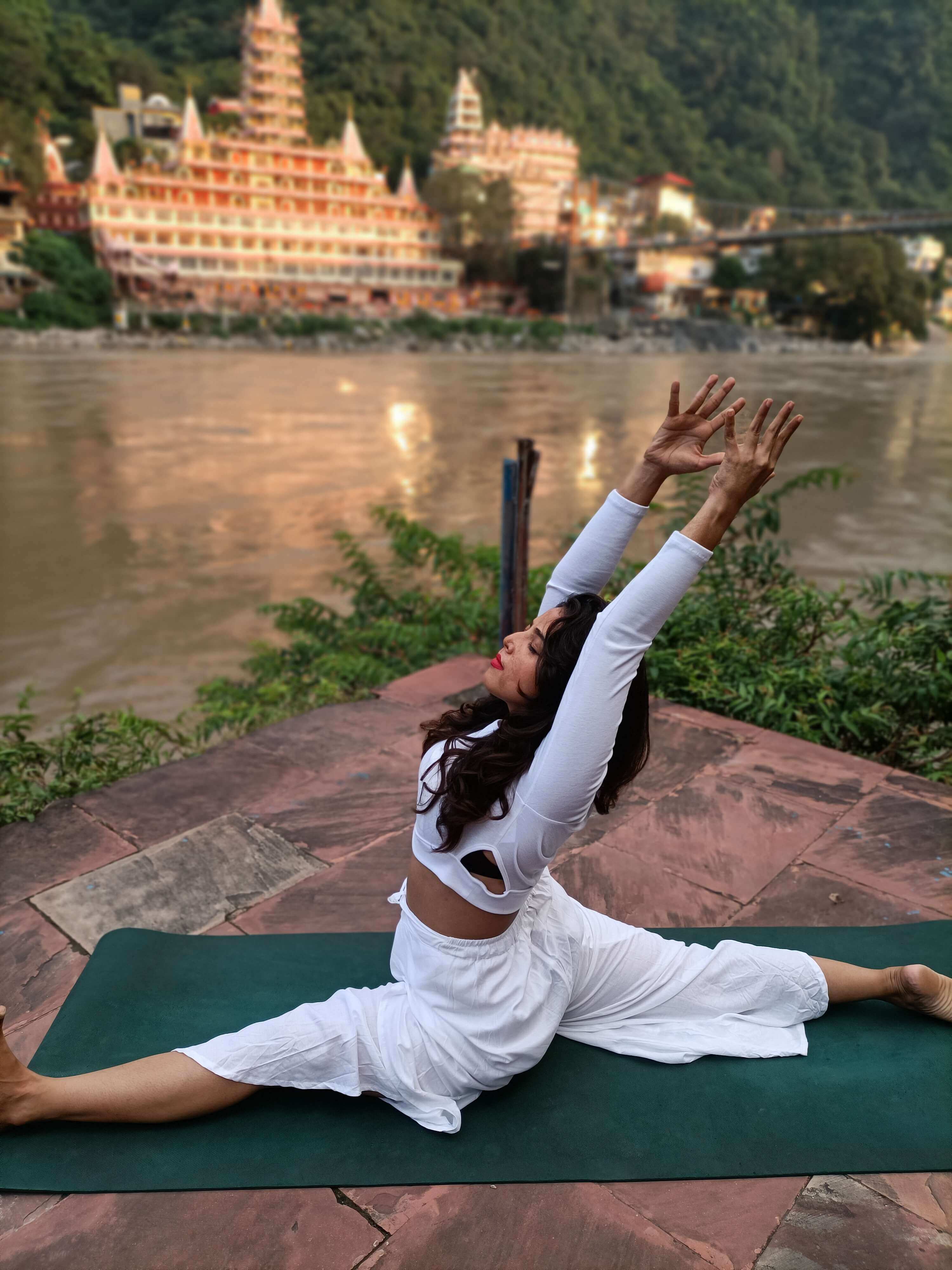 I am Priya a certified Yoga teacher from the Ministry of AYUSH and 200 hours Yoga alliance certified and a Master in yoga and a Diet planning consultant (DNHE)
In my childhood, I had gone through an accident that left me introverted and unconfident. I used to think that I am not going to achieve anything good in life, I was a very hesitant kind of personality & got depressed But then somehow, I started getting interested in Yoga, Pranayama & meditation when I was in my school since then Yoga has been an integral part of my life. Yoga has helped me a lot to regain my self-confidence & self-esteem, before long I used to practice yoga for just physical benefits but then I started to notice my mental health and emotional health improving with each practice
Now, a day has not gone by when I haven't practiced yoga and I started to teach this beautiful art of yoga to people in 2017. I helped many people to overcome their physical, mental, and emotional problems with yoga.
Now I feel blessed and grateful that I can help people with the art of yoga. "Yoga is all about the reunion with yourself and nature around you and being physically, mentally and spiritually awakened every day"
Know about your teacher
Ravi Gautam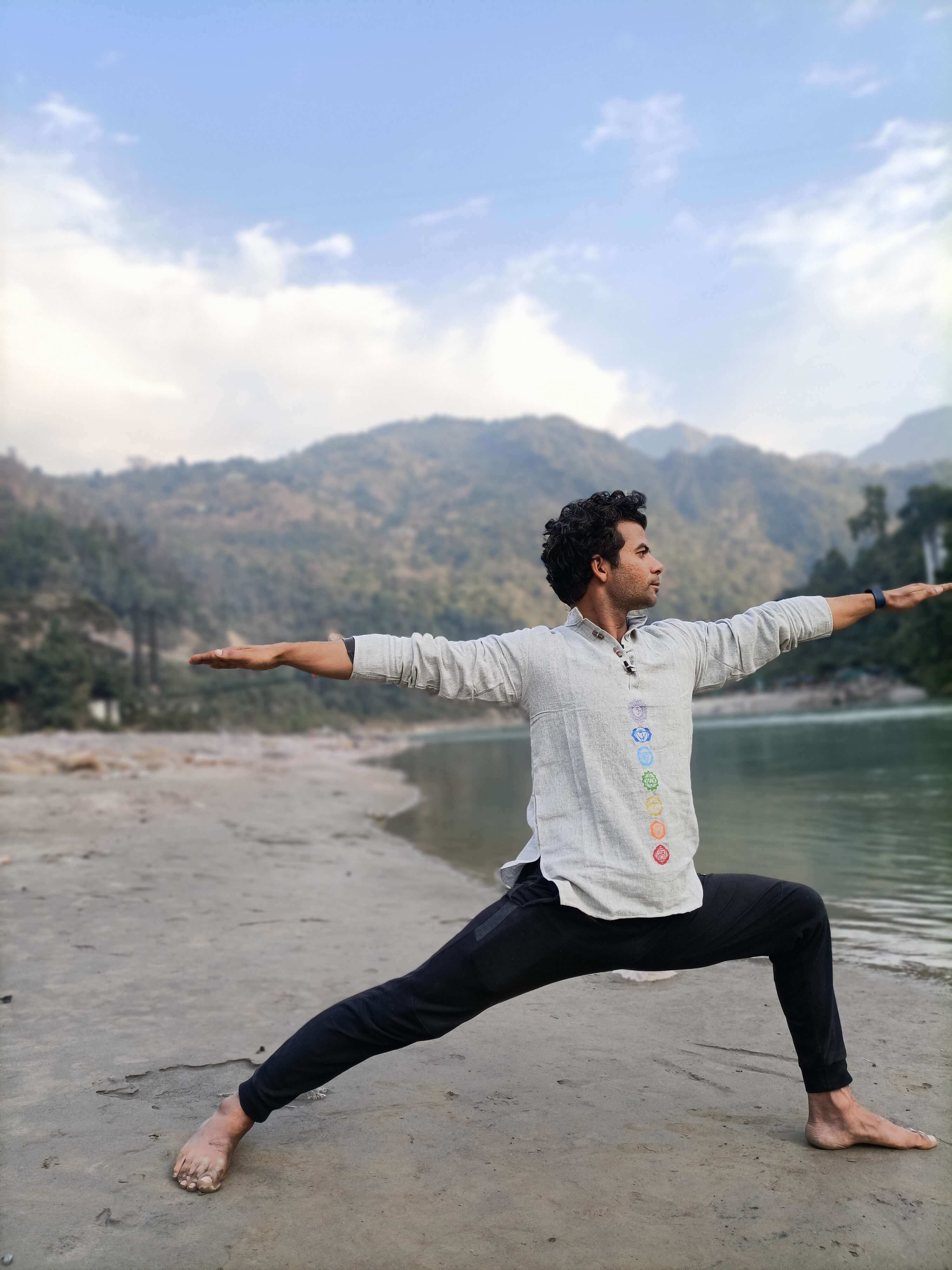 I am Ravi Gautam a certified Yoga teacher by the Ministry of AYUSH and 200 hours yoga alliance certified Yoga teacher & I hold a master's degree in yoga and a diploma in Nutrition and health education (DNHE).
I am a Btech in IT but now I am a Full-time Yoga teacher and Nutrition consultant.
I started feeling social anxiety when I was in 9th class along with this issue my immunity was so weak that I would have sinusitis, common cold, and stomach disorders.
I remained on medication for 2-3 years, I used to think that medicines were part of my life and that I was going to take medicines whole my life But then, Yoga saved me. I started doing pranayama. I noticed that my immunity started to improve and I was not sick frequently as I was used to when I was not practicing yoga. I gained confidence, self-esteem, and my posture and personality so overall I made improvements in all areas of my life.
I have been sharing this knowledge & art of yoga with people since 2015. I feel happy to see people getting back their lives through yoga who were dealing with many problems physically, mentally, and spiritually. I am glad that I didn't choose to be an IT engineer and I made a wise choice to be a yoga teacher. I think God has given me this life to just spread the art of yoga to all who are in need. "Yoga is getting closer with your inner self and just improving not only physically but mentally and spiritually as well"